Put The Needle On The Record with Billy Jam: Playlist from October 25, 2013
Hip-hop and rap, that's where my heart's at. But I'll play anything so long as it ain't crap!
<-- Previous playlist | Back to Put The Needle On The Record with Billy Jam playlists | Next playlist -->
---

October 25, 2013: Put The Needle On The Singles Going Steady

Listen to this show:

Pop‑up player! | Add or read comments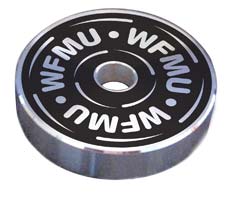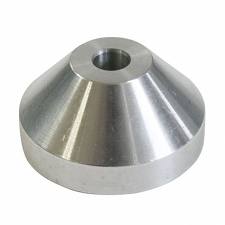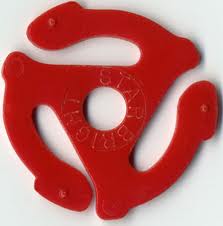 Artist
Track
Label
Year
Format
Comments
DJ Pnutz
Put The Fun In Funeral
2012
7"
The Temptations
Cloud Nine
Tamla Motown/EMI
1968
7"
Run DMC
I'm Not Going Out Like That
Profile Records
1988
A-Trak
Live @ Tableturns
Stones Throw Records
1999
7"
Mantronix & M.C. Tee
Hardcore Hip Hop (NME version)
NME
1986
Captain Moonlight
I'm Not Dancin
All City
2006
7"
9DW
Black Coffee
Wax Poetics Converse 45 Series
7"
Red
I Should Tell Ya Momma On You (Dam Funk remix)
Stones Throw Records
2009
7"
Exile Eye
Forward on. Umhoo2
Equilibrium Recordings
2001
7"
Quasimoto
"Hittin Hooks" (edit) + "Microphone Mathematics (rmx)"
Stones Throw Records
1999
7"
NoNekNed
Skratch
Poolan Records
7"
DJ Platurn
A-List B-Boy
Slept On Records
2002
7"
Charizma
Yeahhh (produced by Chris Cut. later Peanut Butter Wolf, in 1989)
Stones Throw Records
7"
Eric B & Rakim
Paid In Full
4th & B Way/Island
1987
7"
Dirk Thornton (Buck 65, DJ Flip & Freezemaster Slick) )
Yesterday's News
All City
2007
7"
Peanut Butter Wolf + Zest the SMoker
Interruptions
Strength
1997
Crown City Rockers
Breathe (feat Siswe) & Grapejuice
Insiduous Urban Records
2005
7"
DJ Top Bill
Coupling Song (feat Shing02 & Emi Meyer)
no label
2009
7"
Mike Slott
My Light Bridge
All City
2008
7"
Audio Obstacle Course VOl 1 + Chicago "If You Leave Me Now' + The Clash "Train in Vain"
various
Kid Koala
Bullfrog Theme
Promo Only
1998
7"
Tom Tom Club
Wordy Rappinhood
Island
1981
7"
Music behind DJ:
Tom Tom Club
(You Don't Ever Stop) Wordy Rappinhood (instrumental side)
Island
1981
7"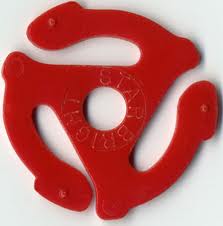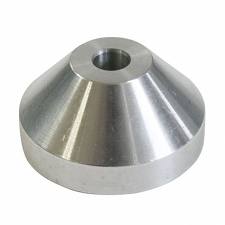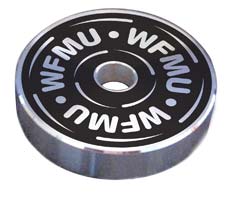 <-- Previous playlist
| Back to
Put The Needle On The Record with Billy Jam playlists
|
Next playlist -->
RSS feeds for Put The Needle On The Record with Billy Jam:

Playlists feed |

MP3 archives feed
|
E-mail Billy Jam
|
Other WFMU Playlists
|
All artists played by Put The Needle On The Record with Billy Jam
|
---
Listen on the Internet
|
Contact Us
|
Music & Programs
|
WFMU Home Page
|
Support Us
|
FAQ
Live Audio Streams for WFMU:
Pop-up
|
128k AAC
|
128k MP3
|
32k MP3
---