Ken

| Freeform radio for the chronically impatient. Avant-garde pop, poppy avant-garde, teutonic thump thump, loud guitars and guttural screaming. Playlists and photos posted in real time on the web so you can play along or comment at home or work.
.
---
---
Playlist for 05 October 2011

|
Stealth Fundraiser Show #1 w/ State of the Station 11am-Noon. Make a Stealth Pledge Above!
Hear the show in: | Add or read comments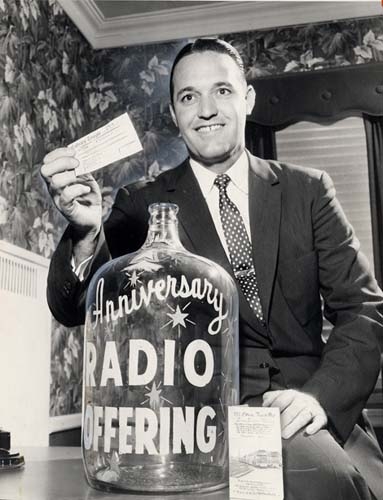 (* = new)
Artist
Song
Album
Comments
New
Approx. start time
Jonathan Kane
I Looked at the Sun


Click for the full size image

0:00:00 ()
Din A Testbild
She's So Nice
German Punk & Wave 1978-1984, Vol. 1 (V/A)

0:13:54 ()
HGich.T
Hintenanstellen 16bit 5
Melodien Ohne Zweifel

0:19:05 ()
Naing Naing
Organic Orgasm Remix
Zoo- The Animal Hop Remixes - Free Music Archive


Click for the full size image

0:22:52 ()
Funkadelic
Free Your Mind and Your Ass Will Follow
Self-Titled

0:28:49 ()
Music behind DJ:
A.D.O.R.
Let It All Hang Out
0:35:04 ()
BD594
Bohemian Rhapsody


0:39:54 ()
Whole Lotta Multitracks
0:53:11 ()
Boom Bip
Pele
Zig Zaj

*
0:58:26 ()
DJ Female Convict Scorpion
Secta Nefaria
Inri

*
1:01:30 ()
Sudden Infant
Dies Irae
Psychotic Enzelkind

1:06:08 ()
Music behind DJ:
Gangpol & Mit
Browse at Night
The 1000 Softcore Tourist People Club

*
1:12:28 ()
Music behind DJ:
Space junko
1:15:49 ()
The Slew
Robbin Banks (Doin' Time)
100%

1:25:59 ()
ADOR / Pete Rock
Let It All Hang Out
1:29:42 ()
Frenchbloke & Son
Sexy Model
1:34:53 ()
Station Mgr Ken
State of the Station


Click for the full size image

2:02:33 ()
<-- previous playlist
|
ken's other playlists
|
next playlist -->
RSS feeds for Ken's show:

Playlists feed |

MP3 archives feed
E-mail Ken
|
All artists played by ken
|
WFMU home page
|
WFMU playlists
|
hear WFMU live on the Web
|
top of page
Generated by
KenzoDB
, (C) 2000-2019
Ken Garson