Radio Ravioli with Olivia: Playlists and Archives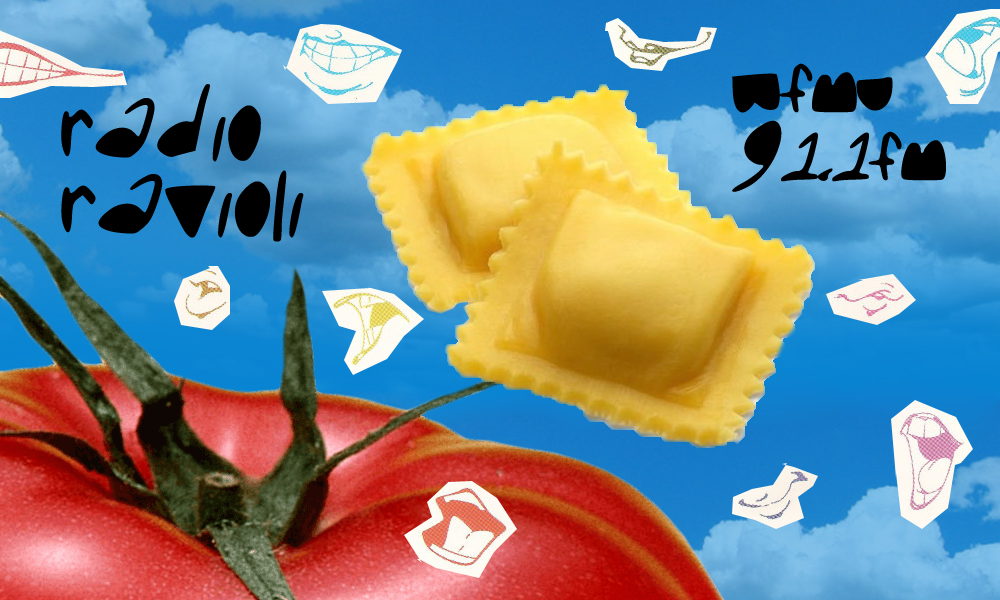 Intimate electronics, bad poetry, tender murk, and tired humans making the best of it. Features live sound collaging, too.
Thursdays 3 - 6am (

EST

) | On WFMU (Info) | 91.1, 90.1, 91.9 FM & wfmu.org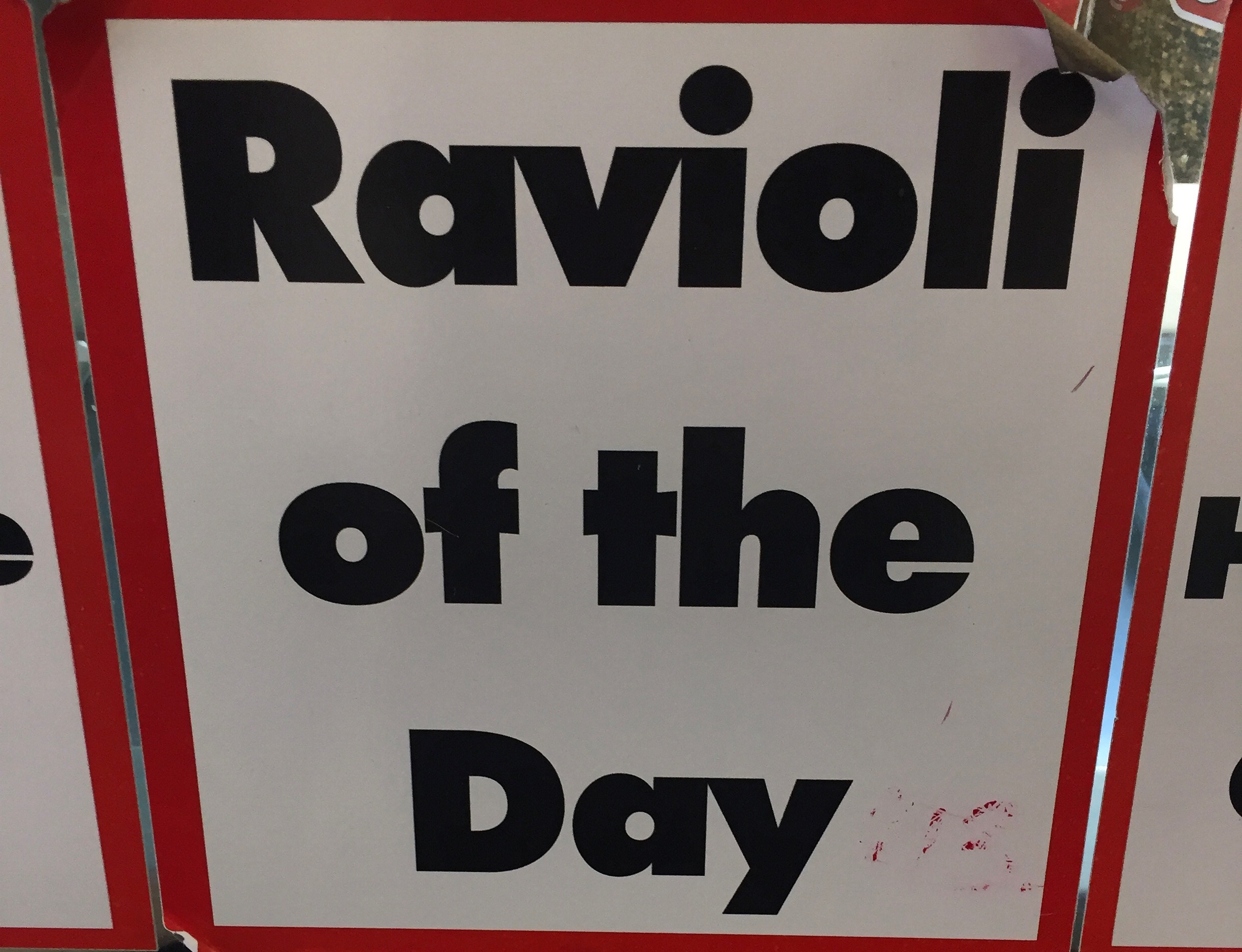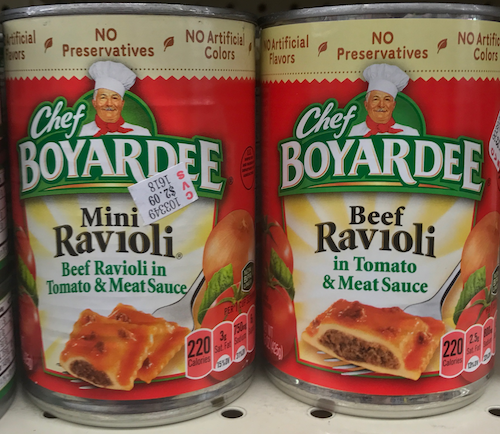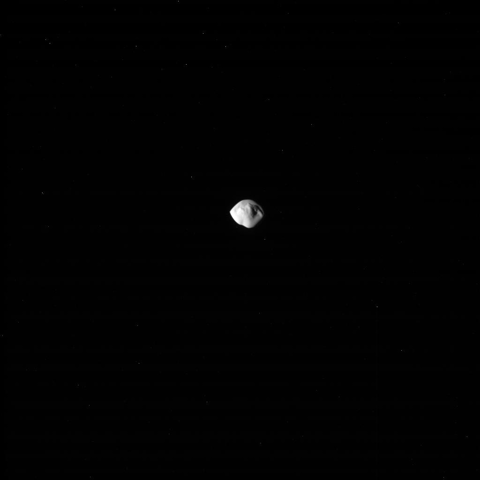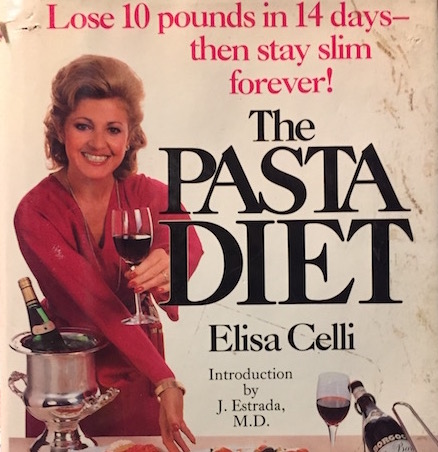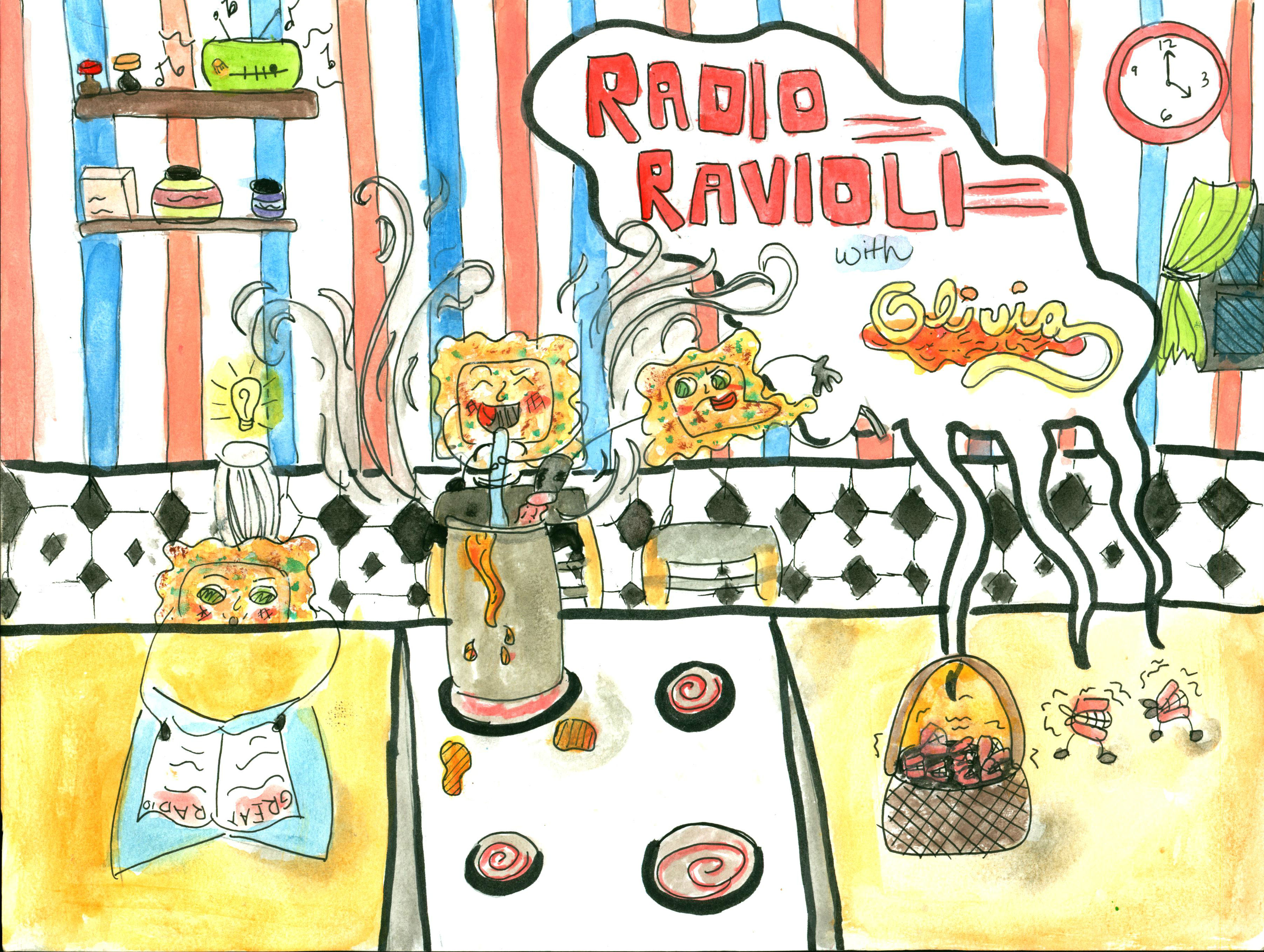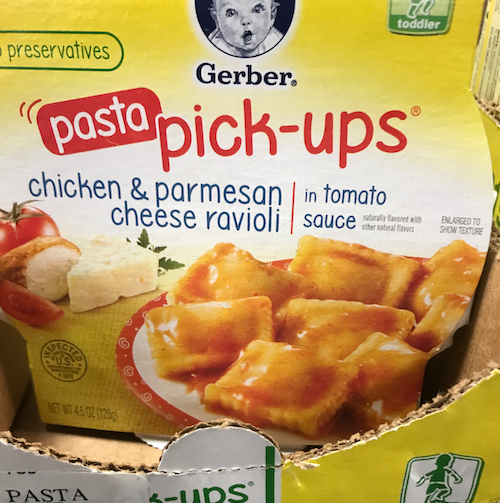 ---
Upcoming events:
Wednesday, January 24th, 3am - 6am: Live Ravioli Cookin'

Join Olivia as she does a special broadcast from the kitchen of WFMU. The form will be 100% cooking show, "infected" with every sort of electromagnetic intervention!


---
RSS feeds for Radio Ravioli with Olivia:

Playlists feed |

MP3 archives feed

| E-mail Olivia | Other WFMU Playlists | All artists played by Radio Ravioli with Olivia |
---
Listen on the Internet | Contact Us | Music & Programs | WFMU Home Page | Blog | Support Us | FAQ

Live Audio Streams: Pop-up | 128k AAC | 128k MP3 | 32k MP3 | 32k Windows
---