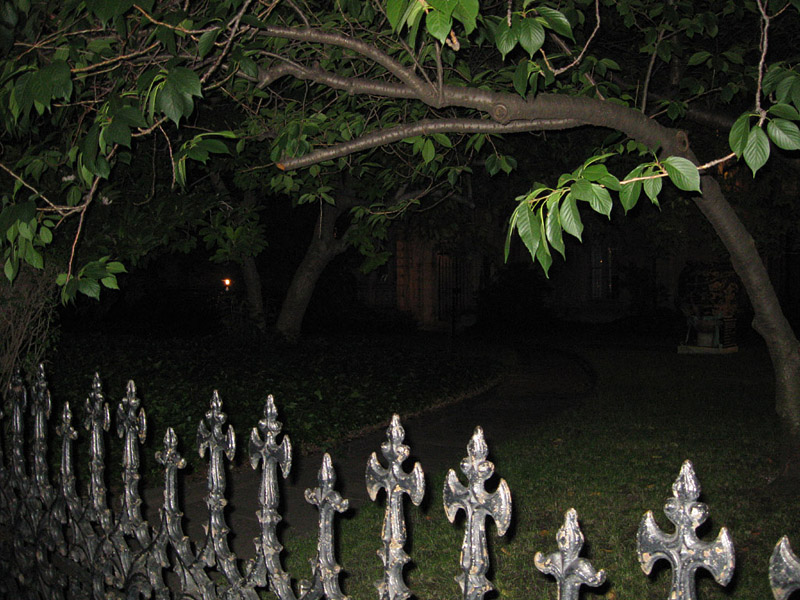 Familiar & forgotten gems from 50-plus years of music on the darker side, shoegaze, synthpop, goth, psychedelia, darkwave, with unapologetic detours into 70s pop. In a dark night of the soul, it's always 3 o'clock in the morning.
WFMU's Give the Drummer Radio denounces explicit and implicit racism.
We condemn the culture of white supremacy, which enables the brutalization of black people and other communities of color.
We support Black Lives Matter and the movement it stands for.
Join the Facebook Page