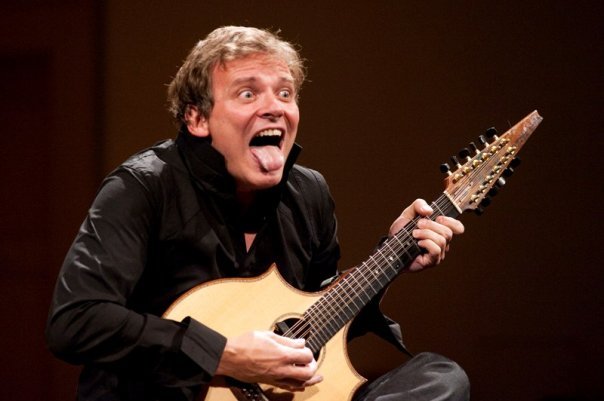 Music with vocals weird & wonderful -- beatboxing, yodels, auction chants, Tuvan throatsinging, & eerie polyphonies.
Monday 8 - 9pm (

EDT

) | On WFMU | 91.1, 90.1, 91.9 FM & wfmu.org
The management wishes to inform our esteemed patrons that Vocal Fry is back after implemented a series of infrastructural changes over the summer that have resulted in a significant improvement to the listener experience. Using these new facilities -- optimized to maximize the efficiency and effectiveness with which we can convey the deepest wonders of the human vocal capacity -- we continue to serve you, as always, canapés of cackling yodelers, appetizers of scat wrapped in avant garde improvisation, deep tureens of Central African polyphony to warm the cockles of even the most recalcitrant anti-naturalist, entrées of your choice of throat-singing cutlets on a bed of meme remixes or served rare with sauce of wind whistling over the Altai Mountains, all leading up to beatboxing yodels imported from Japan or chllled joiks in reindeer milk ice cream with katajjaq rounds. Graze on our weekly menu live on Mondays at 8pm, or sample past offerings via selections from the menu below.
WARNING
The radio program Vocal Fry is a notorious purveyor of extended vocal techniques, from country yodels to Tuvan and Mongolian höömii to Xhosa throatsinging to Yma Sumac glassbreakers to avant garde weirdness to backcountry eeephing to beatboxing Maoris to yodeling Cameroonian pop to evil Diamanda Galás invocations. Even passing exposure to Vocal Fry can cause permanent damage, according to many reliable Christian medical professionals. If you have teenaged children, be aware of these warning signs:
Is my teen texting about Vocal Fry?
SMH:
Send me höömii
LOL:
loud overtone love
WTF:
wild throatsinging fun
LMAO:
let's make amazing overtones
IMHO:
Iso-polyphony's my hobby OK
BRB:
blast radical beatboxing
TTYL:
try to yodel later